Health, homeowners, auto, property and much more – all customized to your lifestyle by our insurance experts.
At Dodge Partners Insurance, we take great pride in building strong relationships with our customers and carriers. It's more than just selling insurance. It's about understanding customers' needs, dreams and aspirations. It's providing lifelong support and customer satisfaction. When it comes to experience and service, our roots run deep. We provide a wide range of personal insurance products and options, from homes and autos to rental properties and toys. We are experts at everything from personal liability to farm and ranch insurance. And you can be assured that Dodge Partners will only work with the top insurance carriers in the nation to provide the best possible products for our customers.
It's no wonder Dodge Partners is one of the most trusted names in personal insurance. Generations have relied on our expertise to create customized plans at competitive rates. Our dedication and reliability are second to none. And we continue to develop innovative solutions for each and every customer. To learn more about how we can put our dedication and experience to work for you, contact us today.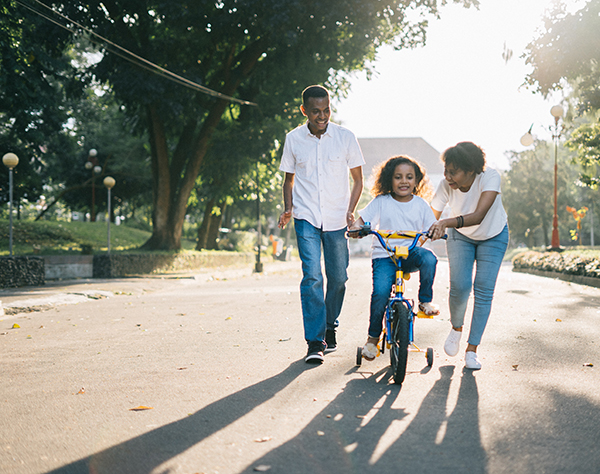 For information and quotes on coverages, please contact us.
Dodge Partners offers a wide variety of coverage options to give you peace-of-mind protection that fits your lifestyle. Our knowledgeable professionals are experts at protecting what is important to you:
Collector Vehicle Insurance

Rental Property Insurance

Condominium/Multi Family Insruance
Many additional types of coverage also available.
Motorcycle and ATV Insurance

High-value Home Products Insurance
We will do a comprehensive review of your current insurance policies and personalize a program that fits your coverage needs at the best value.