Experts at protecting what matters most in your life.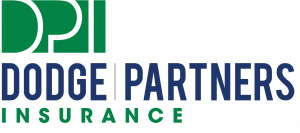 It's rare to find a company that has a long track record of growth and success, strong partnerships with families and businesses, a staff with more than 500 years of combined experience and service that is second to none. But that's exactly what you'll find with Dodge Partners Insurance – an affiliate of the NP Dodge Company. We've built a reputation as a trusted partner that provides innovative solutions and flexible options for business and personal insurance as well as employee benefit plans. Our expertise expands across multiple areas of coverage – giving our customers in-depth knowledge and sound advice – helping them make smart choices for lifelong peace of mind. As an independent agent, we provide more options, more cost savings and unbiased recommendations. We don't view ourselves as just another vendor. We're a valued relationship, a dedicated team, a friendly voice – a true partner.
NP DODGE COMPANY AFFILIATES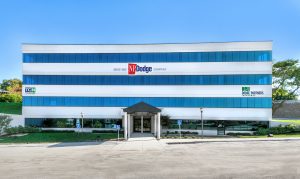 We will do a comprehensive review of your current insurance policies and personalize a program that fits your coverage needs at the best value.