We Are Experts at Employee Benefit Plans
Dodge Partners Insurance will work side by side with your business to create a cost-effective and comprehensive benefits plan that is tailor-made for your specific needs. Industry statistics suggest that health insurance claims on average account for approximately 85% of overall plan costs. We believe that affordable health plans are attainable through long-term cost control such as proactive claims management, wellness programs and engaging employees to guide them in making informed health care choices, living healthier lifestyles and preventing disease. Our professionals have the tools and expertise to help better manage your risks and control costs for your company.
At Dodge Partners, we have a long history of providing top-tier service and trusted advice from industry experts. We will help you navigate the increasingly complex and costly area of employee benefits. Through initiatives such as wellness programs and proactive claims management, we help our clients understand the various cost drivers that could negatively impact business and show how to address them head on. We don't just sell insurance; we manage your risk.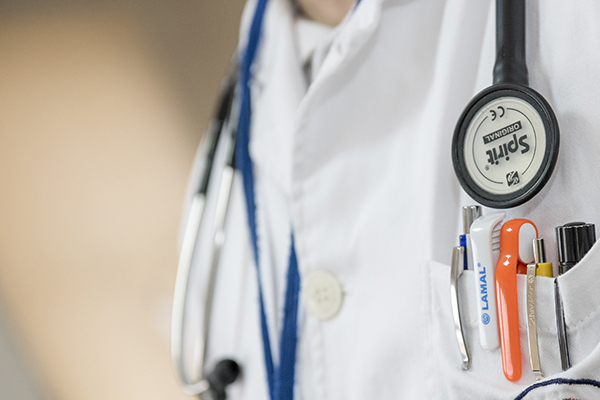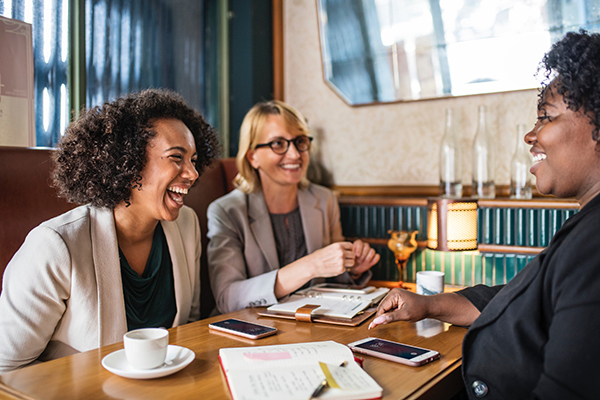 The Dodge Partners Insurance Team
Our team of dedicated professionals are here to serve you with leading-edge industry research and data that will not only help you manage your claims cost, but give you important data and statistics that will guide you in making strategic decisions. We believe in building strong partnerships that will benefit both your employees and shareholders. We pride ourselves on our ability to engage your employees and help them better understand health care delivery and financing, which translates into happier, healthier employees.
Your Health Care Reform Partner
Our vast experience will navigate you through the countless rules and regulations governing the health care reform legislation, many of which are complex. Our expert team will help meet your compliance obligations as we stay up to date on the latest reform regulations that affect your employee benefit program. You can be assured that we will be your health care reform partner every step of the way.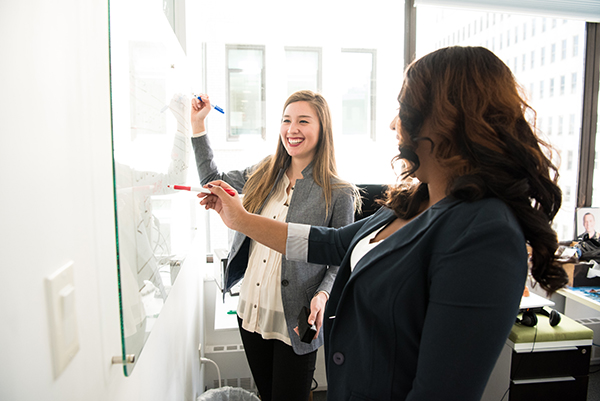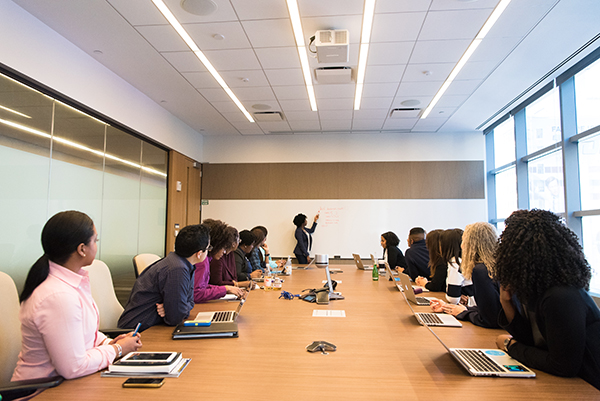 Our Tools for Your Success
Legislative Briefs
We have easy-to-read articles designed to summarize health care reform legislative information and provisions.
Legislative Guides
We provide access to a client portal where you will find answers to commonly asked health care reform questions. You will also find the forms you need to meet your everyday compliance needs.
Employee Communications
We furnish up-to-date documents and information on regulation changes that will help employees understand how reform affects them and their families.
Community Support
We help you get the reform answers you need. Join a community of your knowledgeable colleagues from all over the country. Post your questions and share resources and information via the community's interactive forum.
Stay Virtually Connected
We deliver documents on command, all from the convenience of your unique web-based client portal. These tools allow you to access and share valuable resources, including health care reform information, surveys and employee benefits resources.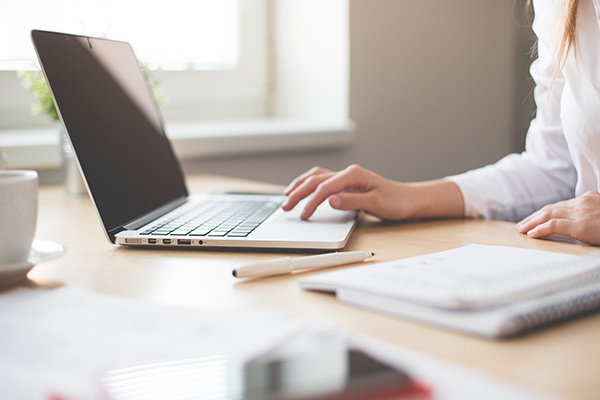 We will do a comprehensive review of your current insurance policies and personalize a program that fits your coverage needs at the best value.